Office of Investment Management - Home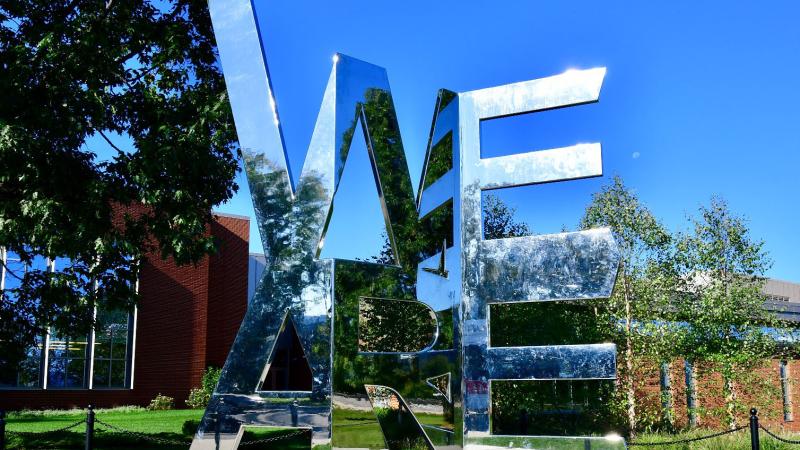 Welcome
The Office of Investment Management (OIM) oversees the day-to-day management and administration of University investment funds. OIM submits policies and practices as appropriate for achieving investment and spending objectives to the Penn State Investment Council (PSIC) and Board of Trustees for their approval.
To accomplish these objectives, the investment office provides reports, analyses, and recommendations on investment policies, asset allocation, and endowment spending to PSIC. OIM conducts due diligence in manager searches and closely monitors external investment managers hired to invest the funds.
The University's investment funds include the endowment pool, as well as non-endowed and other endowment-like funds. The endowment pool is a commingled fund of endowment assets that is broadly diversified among stocks, bonds, venture capital, private equity, hedge funds, and real estate. 
In addition to benchmarking against various market indices, the University compares asset allocation, spending policies, and investment returns against a peer group of universities that include the Big Ten schools and similar public universities in the mid-Atlantic region.
Careful management of the University's investments is critical to provide support for scholarships and program spending as well as the continued overall financial health of the University. The results enable Penn State to compete for the highest quality students and faculty.
Publicly Available Reports
Visit our Reports page to view reports and statistical information on the endowment.
Our Office 
Visit the our Contact Us page to view staff biographies, organizational chart, contact information, as well as directions to our office.